"Must-visit cherry blossom spots in Kanazawa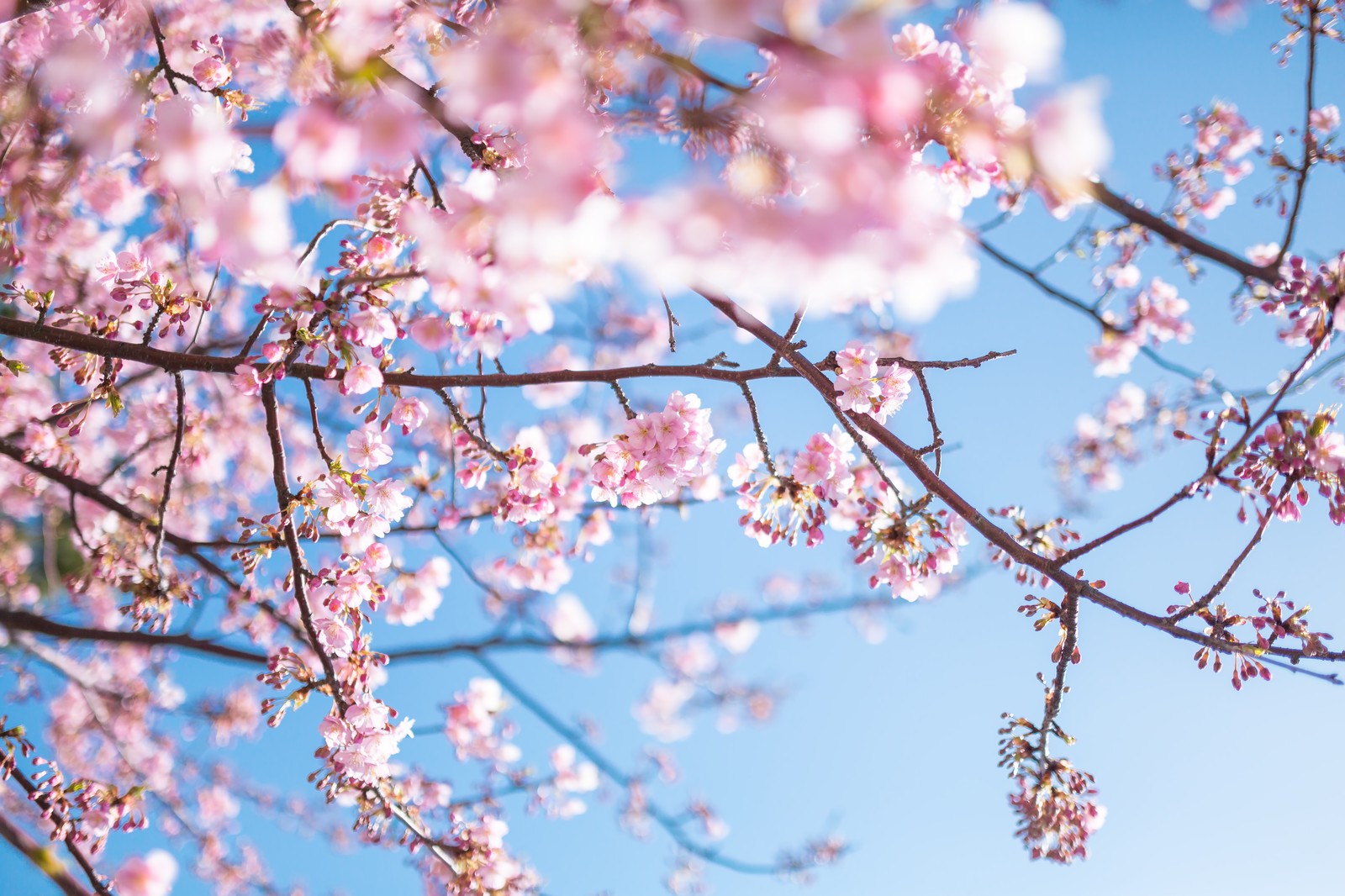 Cherry blossoms are one of the symbols of Japan.
Kanazawa city has numerous cherry blossom spots, attracting many visitors from other prefectures specifically to see them.
If you're visiting Kanazawa city at the end of March or the beginning of April, you're in for a treat!
Below, we introduce some of the renowned cherry blossom spots in Kanazawa. Be sure to check them out!
Saigawa Riverside
The Saigawa riverbank, especially the parts near the city center, is truly beautiful with its cherry blossoms. The area is spacious, so you can enjoy flower viewing without too much distraction. A particular recommendation would be around the Saigawa Bridge. The cherry blossoms visible from the opposite bank add a unique charm.
The areas around Omameda and the Community Center have also become popular. However, since there are many children near the Community Center, for a more adult atmosphere, Omameda is recommended.
Utatsu Mountain
Once you cross a bridge and follow the winding mountain road, you will be greeted by a stunning view of continuous cherry blossom trees. The road is wide enough for those wanting to enjoy the cherry blossoms from their cars. It's a highly recommended route. As you keep going, you will reach there, and there are parking spots along the way for those wanting to stroll around. Vendors set up stalls, and without the crowds like around Kenrokuen, you can fully enjoy the cherry blossom ambiance.
Nishi Green Park
The cherry tree-lined path here is nothing short of spectacular. The park has ample parking space, play equipment for children, and serves as a multipurpose plaza. However, when events coincide on weekends, it can become quite crowded. The most recommended experience here is viewing the cherry blossoms at night, under the serene ambiance of the park, kissed by the spring breeze.
Shogetsu Temple
This is a personal favorite, so I've added it here discreetly. It's a well-known cherry blossom spot, so many of you might already be familiar with it. Located a little up from the Teramachi Street starting from Hirokoji, the cherry blossoms at Shogetsu Temple break through the outer walls of the temple grounds. These are mountain cherry trees, distinct from the usual Somei Yoshino cherry trees.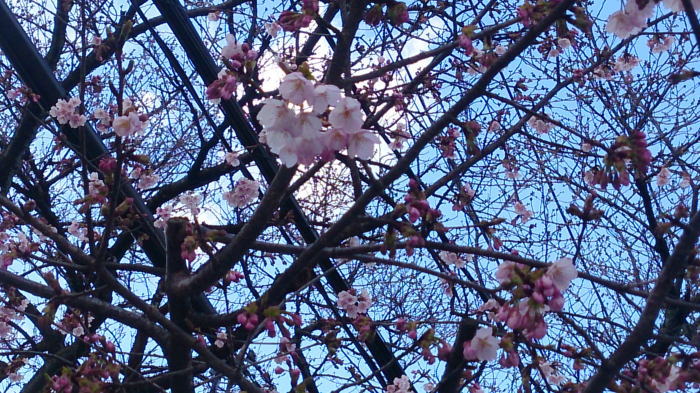 The blossoms here uniquely reach full bloom after the general "full bloom" period in other areas. When the cherry blossoms at Shogetsu Temple start to fall, one can't help but feel the end of spring approaching.